HPLC system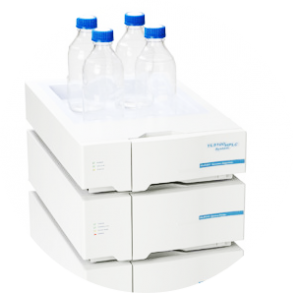 Think Smart Work Better
"When the time came to replace the aging HPLC equipment in my laboratory, the YL9100 exceeded my expectations, but not my budget. We now have great looking, modern HPLCs, with the performance and functionality I required, yet at a fraction of the price I expected. The Windows based Chromatography Data System has proved to be a great success with my analysts."
Remarkable Stability
Analysts can waste their time waiting for excessive baseline noise and drift to stabilize. The YL9100 HPLC delivers a very stable baseline to maximize analysis up-time.
With automatic compressibility compensation minimising backflow in the pump, the YL9100 HPLC provides accurate and precise flow rates.
Superior Sensitivity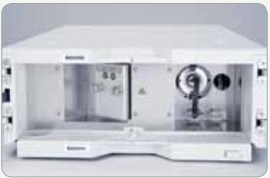 One of many innovative features of the YL9100 HPLC is shielded optic design, which protects the optical components from dangerous contaminants such as fine dust or harmful gases, providing high detection sensitivity.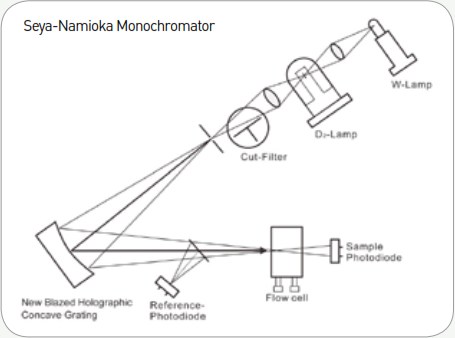 In addition, the Seya-Namioka Monochromator and a new Blazed Holographic Concave Grating enhance light intensity, ensuring high sensitivity over the entire wavelength range.
Outstanding Reliability
Reliability is an essential feature of the modern HPLC and the YL9100 absolutely meets this demand.
• YL9101 vacuum degasser perfectly removes dissolved gases and air bubbles, with the added convenience of an integrated tray to safely house solvent bottles.
• Automatic rinsing extends the life of the pump seals.
• YL9131 Column Compartment with peltier cooling providing a wide range of temperature from 4°C up to 90°C. Effective temperature control ensures retention time reproducibility and reliable data.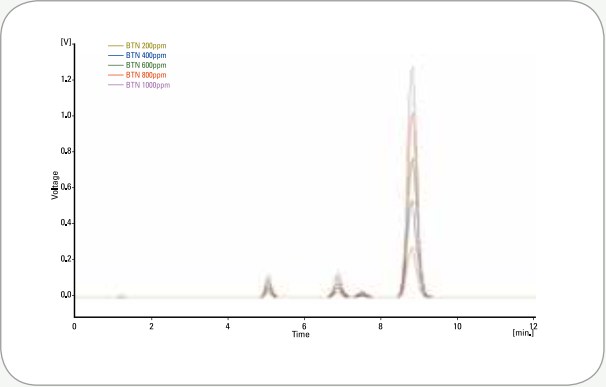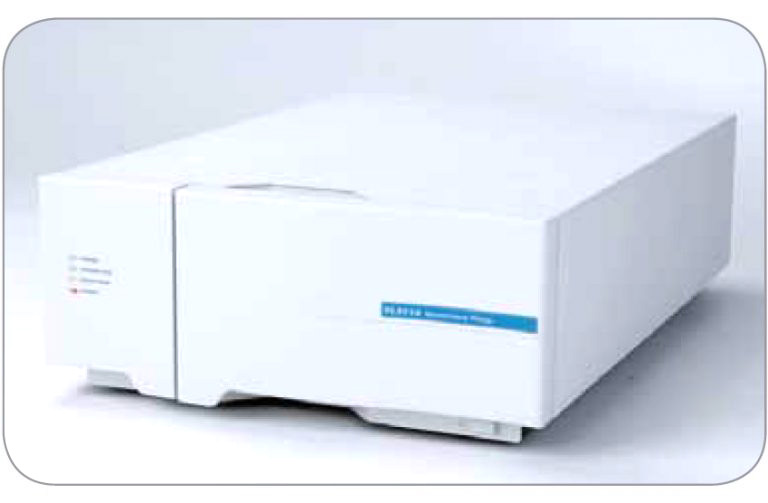 Specifications
Solvent Delivery Pump
■ YL9112 Isocratic Pump
• No mixing valve
• Operating principle : Parallel dual-plunger pump
• Easily upgraded to YL9110 Quaternary pump