About Company
Fortune Scientific Co., Ltd. is a leading dealer of high-quality scientific instruments and accessories products. We distribute many world-class leading brands, which are well known in researcher's profession such as Phenomenex, Teledyne Isco, Pickering

Fortune Scientific's product line includes Chromatography Instrument and accessories, Sample Preparation and extraction equipment, all kinds of High-low pressure feeding pumps, Chemical reaction systems, General laboratory equipment etc.

Our 25 years' experience in this field can guarantee customers satisfaction. All hard-working service staffs as well as chemists are carefully trained aboard in theory and in practice, instills pride in the products and services of our company.

We always give our best enthusiasm and commitment to every customer we served. Put simply, if you want a partner who cares about your business, choose Fortune Scientific.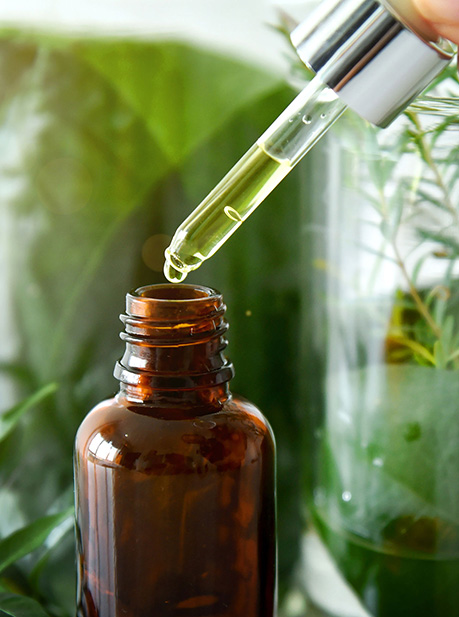 Our Services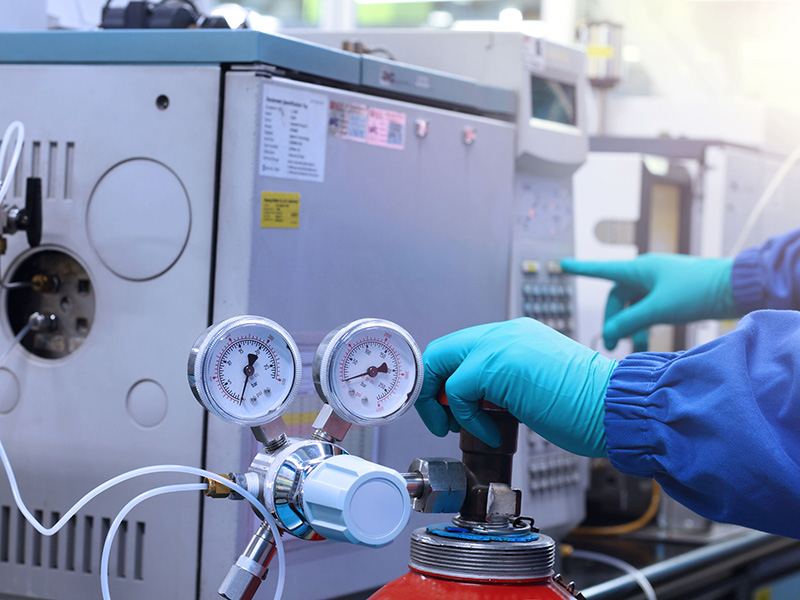 Distribute the Analytical Instruments such as High-Performance Liquid Chromatography (HPLC), Gas Chromatography (GC), Chromatography consumable products and Spare parts.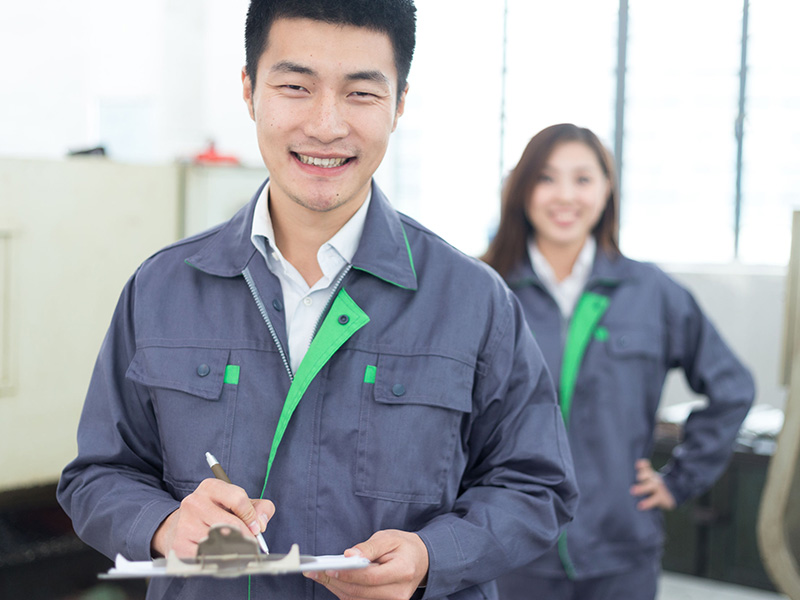 Maintenance service by expert technicians
ติดต่อสอบถามข้อมูล
02-9861250-4